Mesh Dental Network – Not Your Typical DSO
Our Approach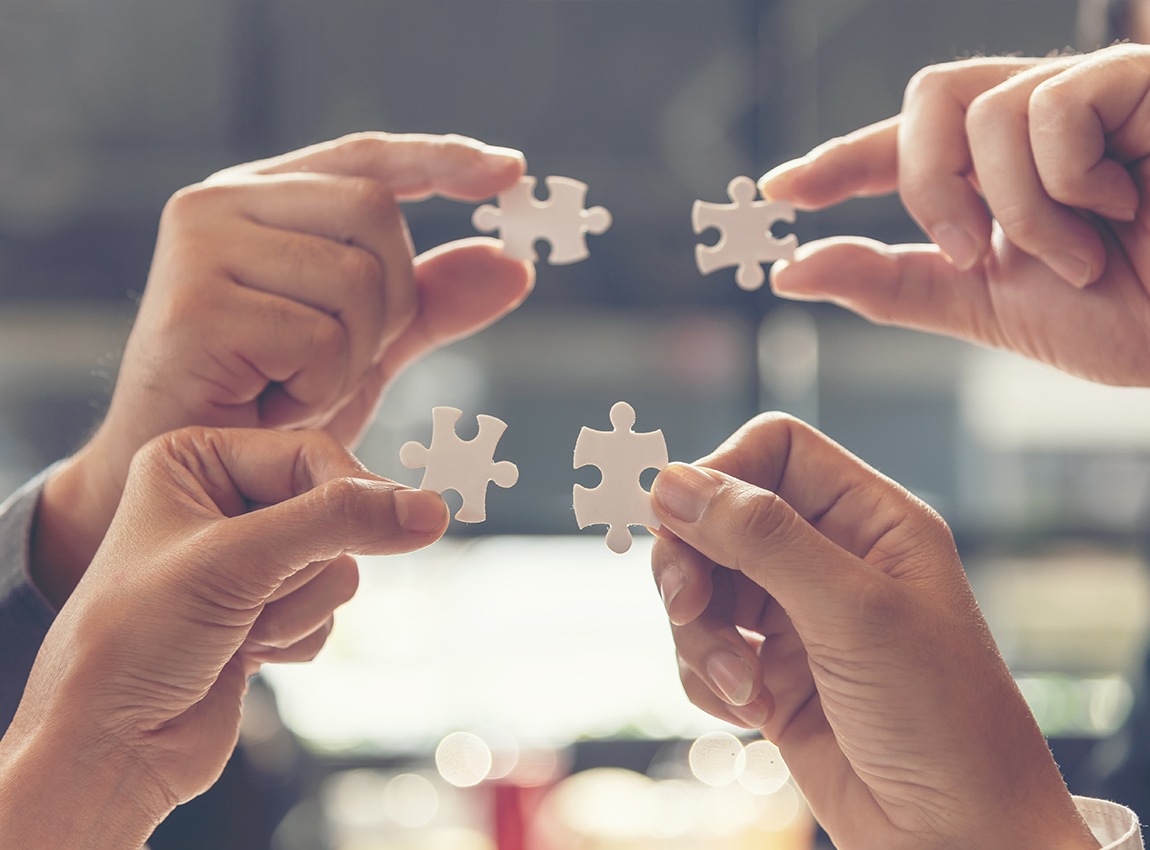 Our Partner First™ model ensures dentists maintain majority ownership of their practices and receive the support of the Mesh community to guide daily decisions and share best-practices for growth. The result is full autonomy for our partner dentists, community support and back-office expertise that results in year-over-year financial growth, creating a win-win for the entire Mesh community of practices.
Mesh Dental Network: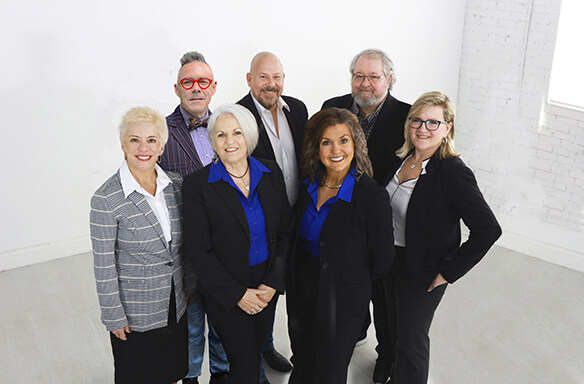 The majority interest in the practice is held by the principal dentist. Mesh invests in the practice as a minority partner.
A community of dental practices all working together to achieve growth goals.
Increased profitability with potential for long-term capital gains when it's time for a practice to exit.
As the majority owner, the partner dentist maintains control of the practice brand and culture.
Mesh support services are focused on the most important business drivers with expert, on-site assistance for support and growth.
Benefits of Joining Mesh Dental Network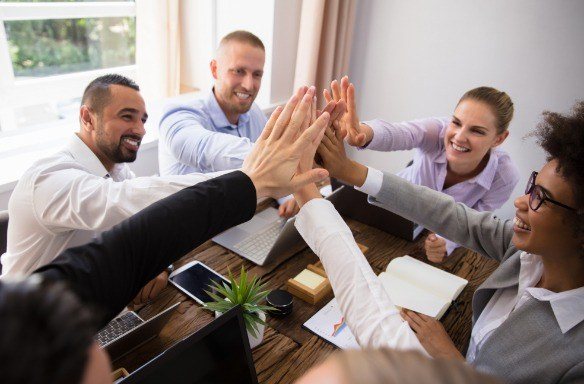 Benefits to partner dentists who align with the Mesh Dental Network community of practices include:
Optimized valuation for their practice
Maintain majority interest and management control
Retain amortization and depreciation tax benefits
Receive upfront prepayment of future income
Defer capital gains until exit
Customized transition support with strategic succession planning
Enterprise-Grade Systems & Software

Mesh deploys best-in-class management systems infrastructure and technology tools providing human resources, billing and collections, marketing services and more in partnership with our community of experts.
Efficiency & Clinical Focus

Mesh partners with dentists to relieve the strain of business management so they can focus on delivering excellent patient care.
Data, Resources & Support

Mesh delivers the insights dentists need to make informed practice decisions and maintain clinical excellence, prioritizing collaboration over economics to achieve premium valuations.
On-Site Coaching

Mesh's proprietary coaching and training leverages decades of successful management experience that emphasizes team cohesion and personal performance to create an organized flow with clearly defined roles and expectations to foster super-star teams and optimize practice success.