Welcome to Mesh Dental Network
Who We Are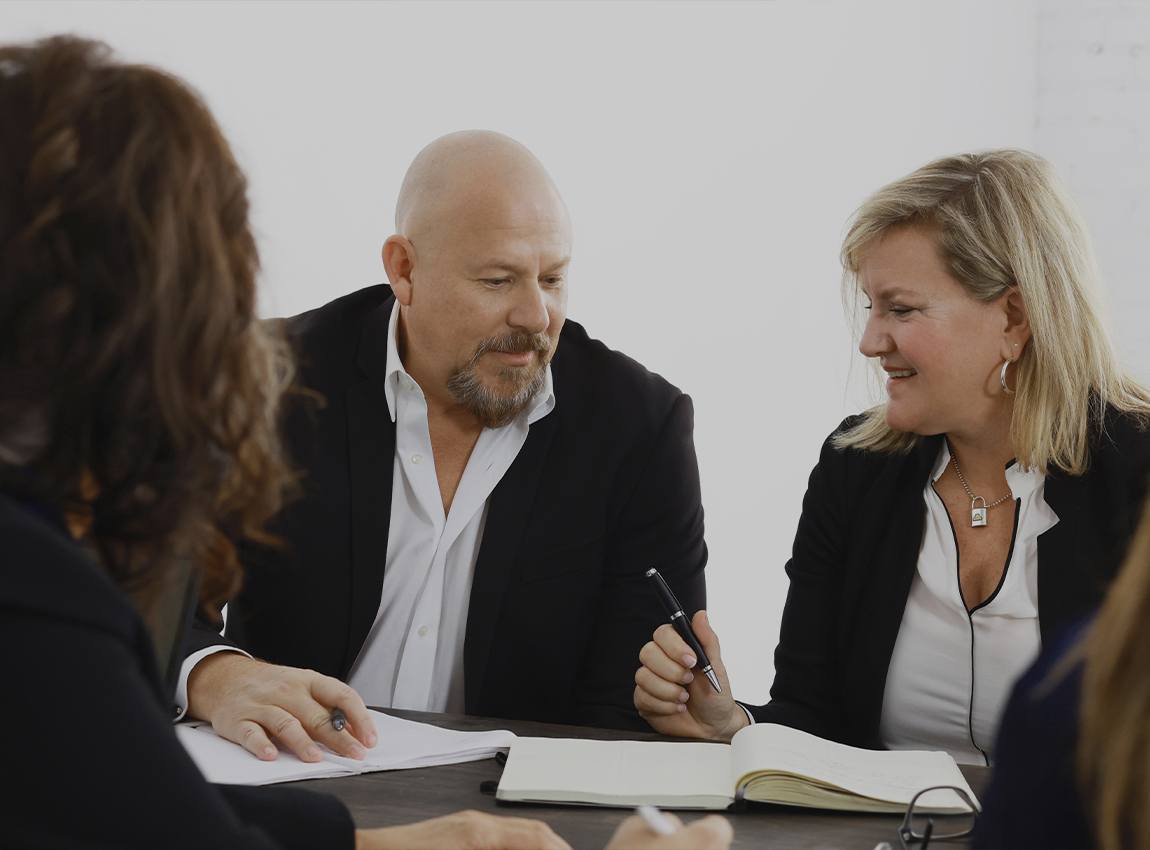 Our mission is to transform the dental partnership experience, delivering two times more value to our partner dentists than the traditional DSO.
Our vision is to be the touchstone dental partnership organization, designed for dentists, by dentists.
Delivering 2X More to Partner Dentists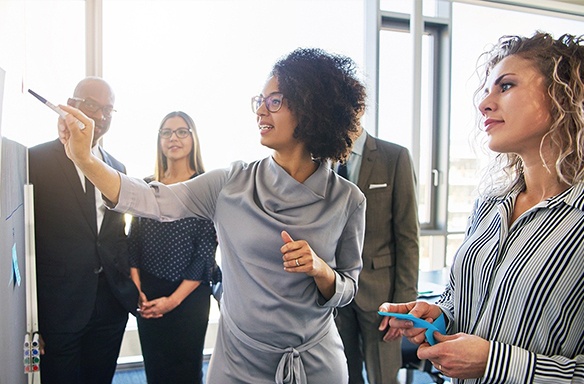 We provide the structure to deliver 2X more in potential exit earnings for each of our partner dental practices. Our unique business model allows dentists to maintain majority practice ownership, meaningful leadership and consistent branding of their established practices. Our combined professional business management structure and support systems create better outcomes for our partner dentists and the patients they serve.
What Makes Mesh Different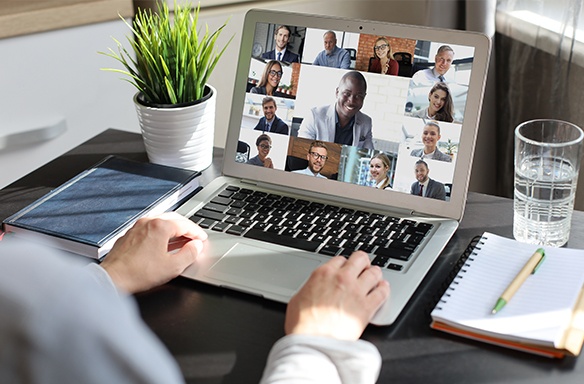 We partner with dentists to relieve the strain of business management in the practice, minimizing workload, optimizing sustainable EBITDA to maximize income and value, while ensuring dentists remain in control of their practice.
We provide customized long-term planning for each partner practice to retain optimal value and plan for succession.
We deliver positive, predictable results to partner dentists through Mesh's professionally managed business services, providing the latest, most efficient systems, processes, and structure, with best-in-class coaching and executive management.
Our partner doctors are able to defer capital gains and retain 100% of the tax advantages of practice ownership (amortization, depreciation, 179 deductions) to keep more money in their pockets.