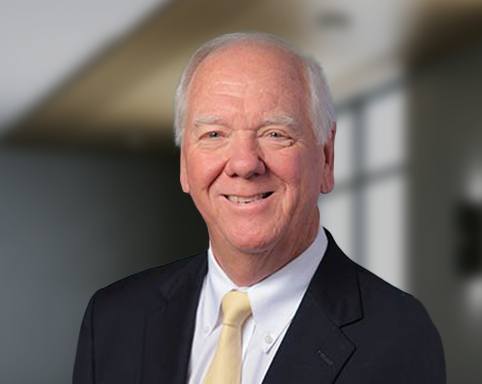 Roger G. Sanger DDS, MS
Advisor, Pediatric Dental Practices
---
Dr. Roger Sanger is both a noted clinician and successful businessman with a BS, DDS, in Pediatric Dentistry and MS in Health Care from University of Southern California. On faculty at USC Children's Hospital and then University of Colorado Medical Center Dental School, he attained the rank of tenured Full Professor and Chair of Pedo/Ortho. and Assistant Dean for Hospital Programs. He has written numerous grants, two clinical textbooks and hundreds of scientific articles and book chapters. Dr. Sanger was also awarded fellowships by the Mott Foundation, National Institutes of Health and World Health Organization.
After this academic career, he cofounded a group practice that became over the next three decades one of the largest regional multidoctor, multi-facility pediatric dental groups in California with over 150 employees, two surgery centers, and a hospital-based practice – all producing approximately $35 million a year.
Dr. Sanger founded The Sanger Group which developed practice management seminars for national study groups and dental consulting companies and he authored a management textbook, "The Entrepreneur's Children's Dental Practice", and numerous seminar workbooks. He cofounded the Institute for Pediatric Dentistry which designed and produced hands on sim-lab education training for dentists in the game changing technology in pediatric dentistry to do care "better, faster, and easier".
Dr. Sanger is the Exec. Dir. of MCNA Dental Plan of Idaho, the contractor for the State of Idaho dental Medicaid/CHIP programs. He is on the Board of Directors at St. Luke's Wood River Medical Center and he is a life member of ADA and AAPD .